STS Holdings Ltd planned to expand its healthcare operations to Chattogram, the second largest and port city of Bangladesh. A 340 bed tertiary care referral Apollo Hospital Chattogram is being built under STS Hospital Chittagong Ltd, a fully owned subsidiary of STS Holdings Ltd.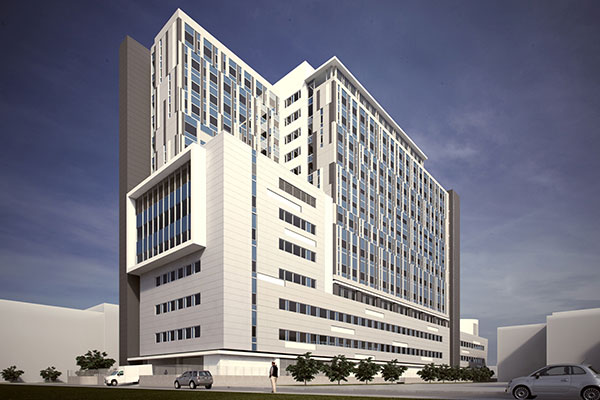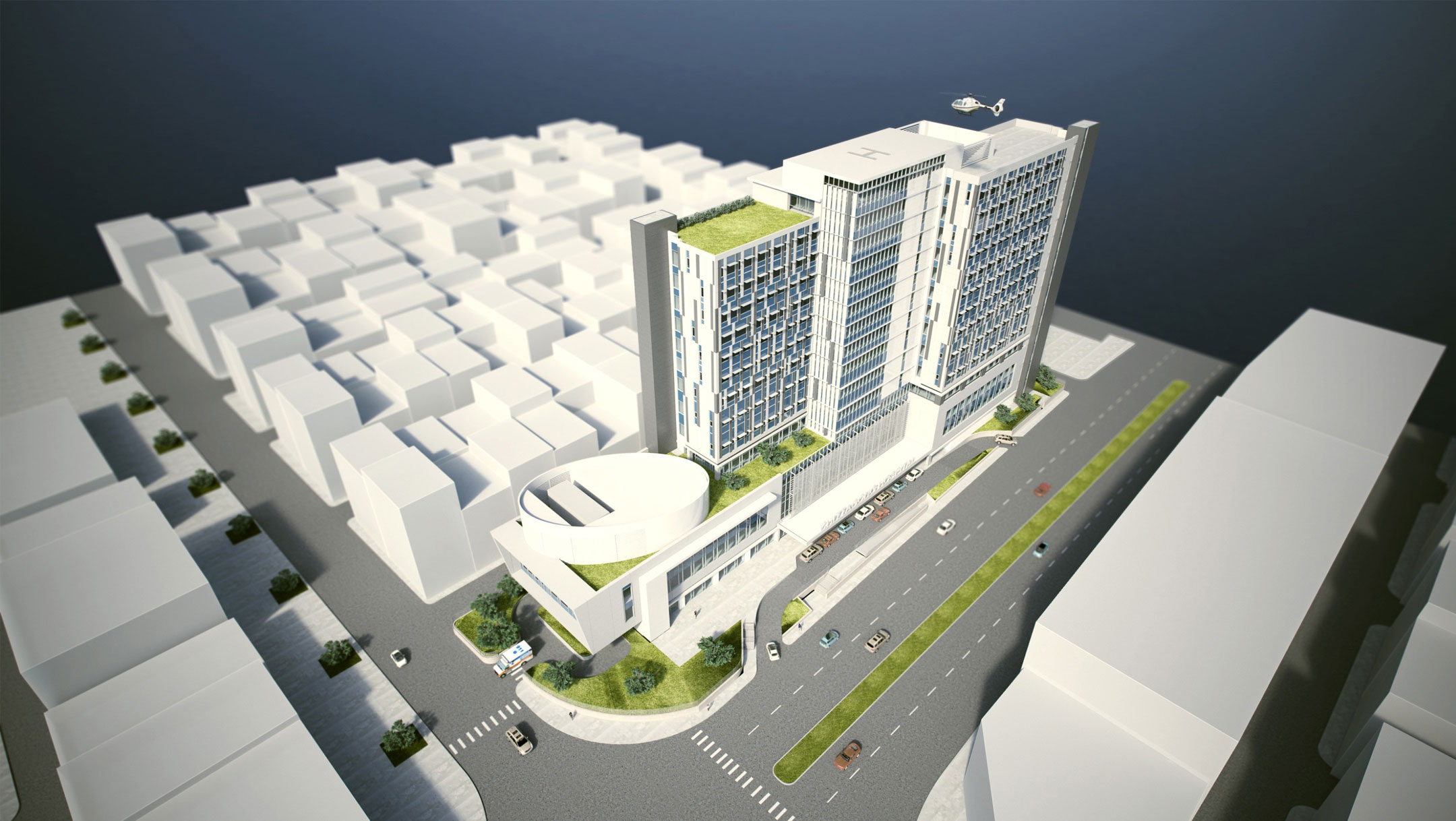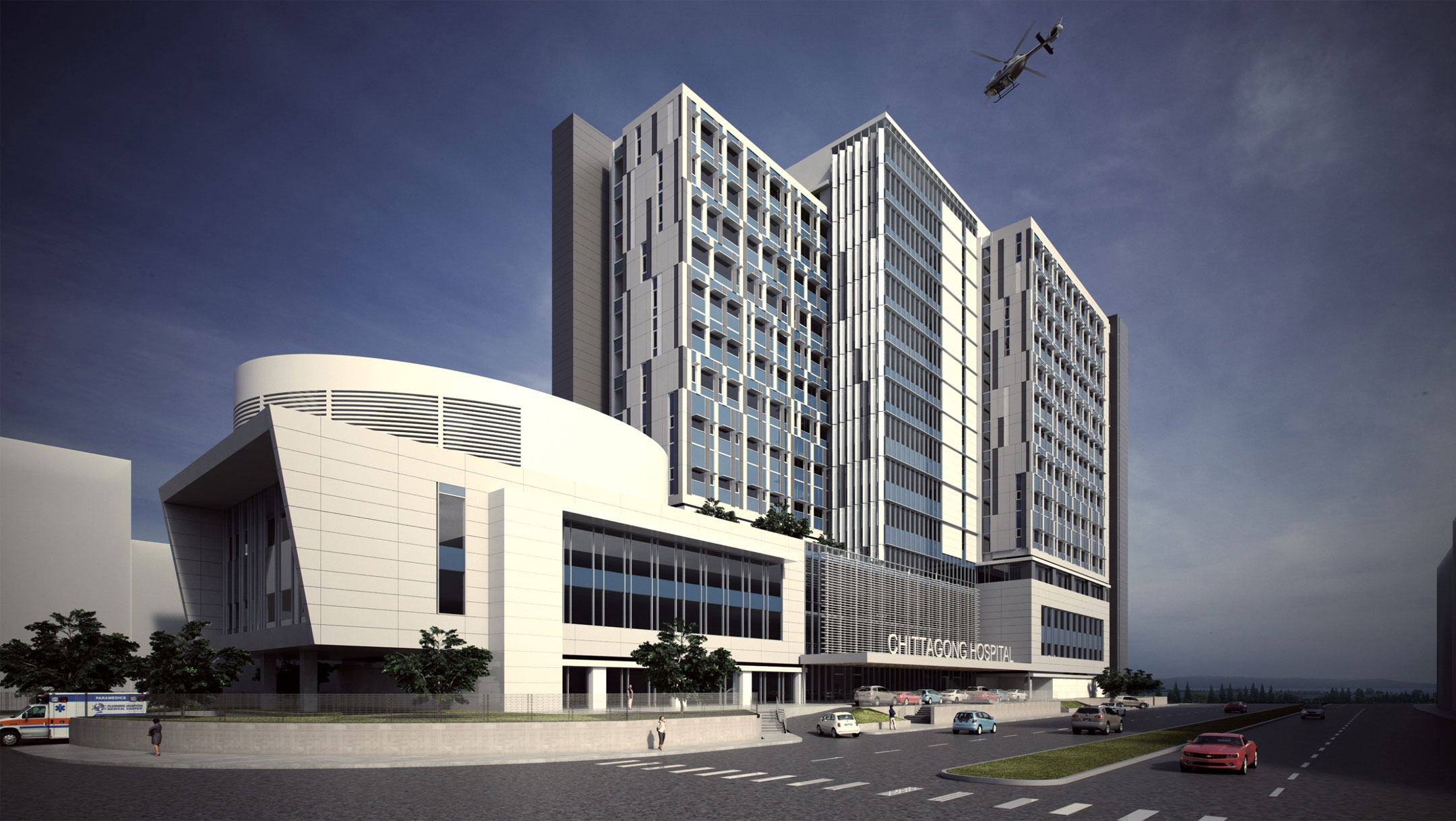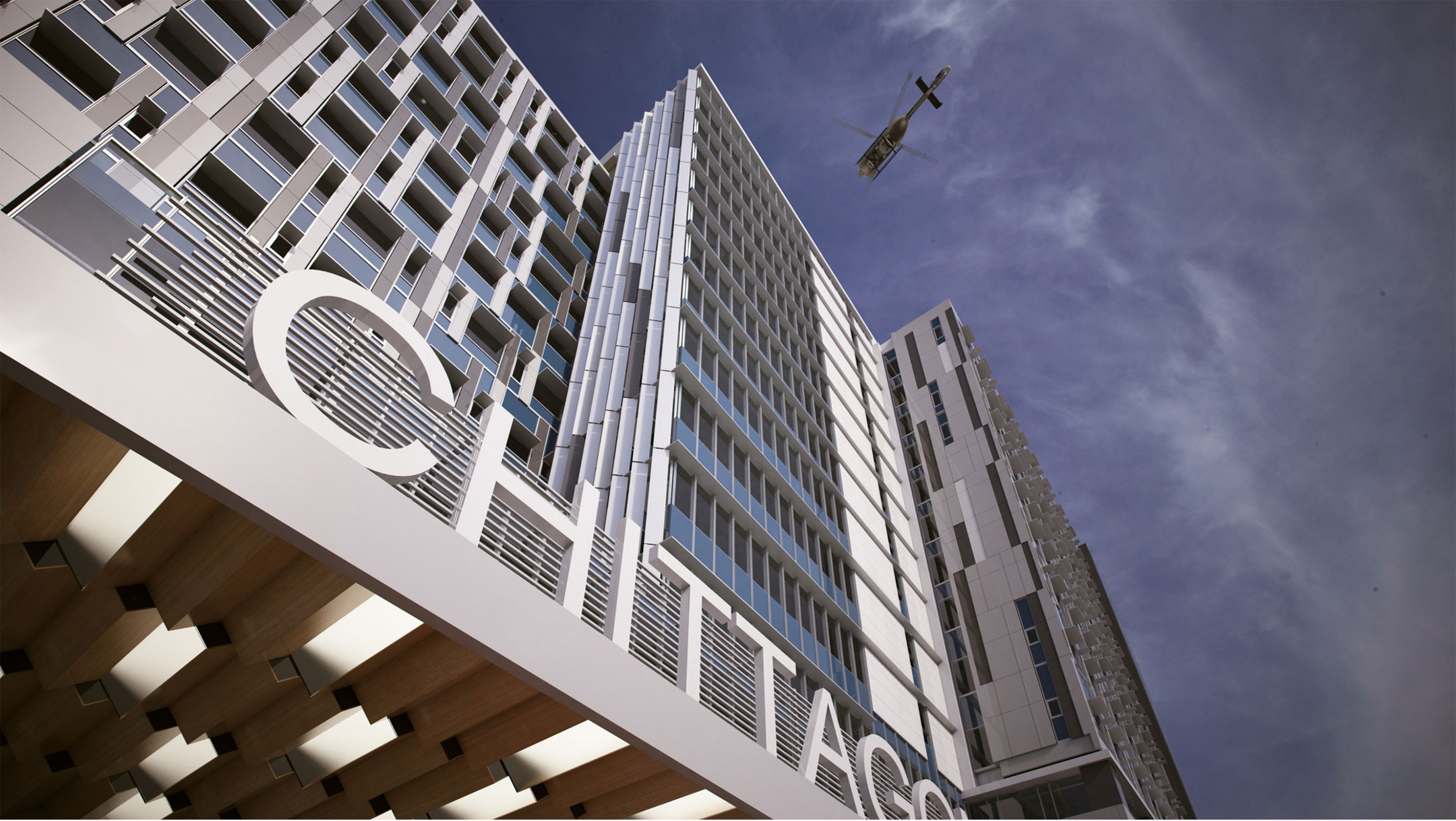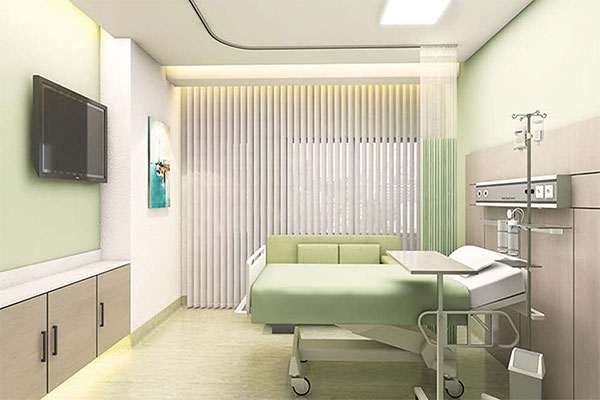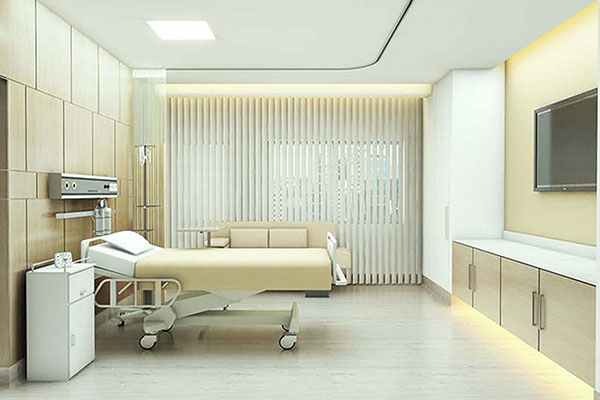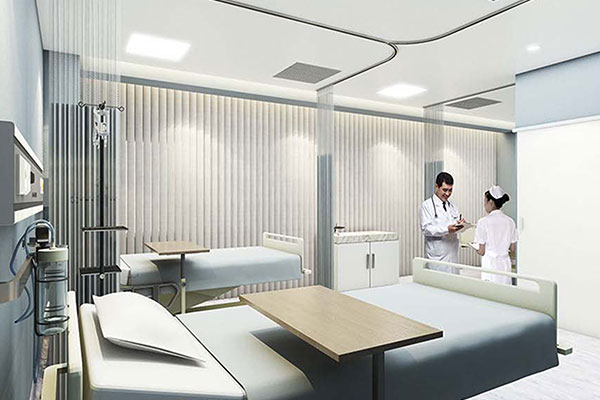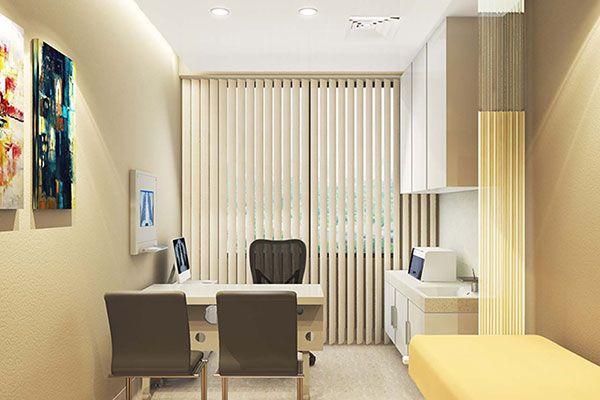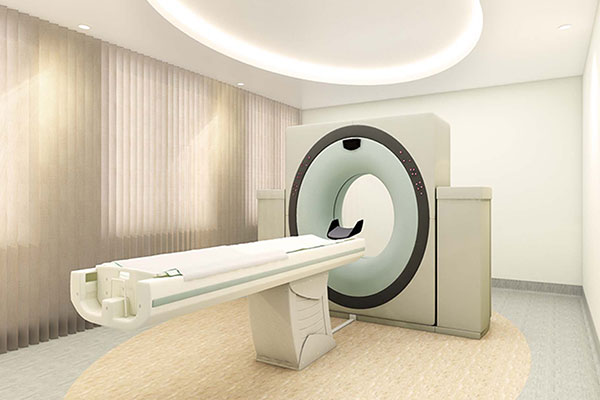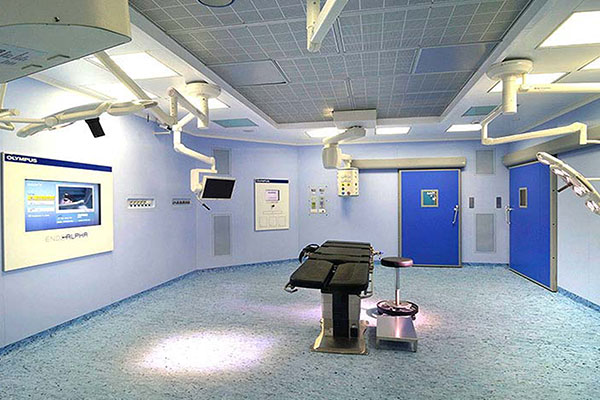 Situated at Anaynna Residential Area of Chattogram, an upcoming planned township of CDA, the project implementation work is going on in full swing with most modern architectural design by internationally acclaimed architectural consultants.
Apollo Hospital Chattogram is expected to start its operation from July 2020.