Apollo Hospitals Dhaka enjoys the distinction of first private sector corporate hospital in Bangladesh dedicated to a mission that values the sanctity of life and places the highest priority on treating individual with dignity.
Apollo Hospitals Dhaka succeeded and strengthened its position as a leading provider of value-based integrated healthcare in Bangladesh- always a step ahead in terms of advanced and latest technology.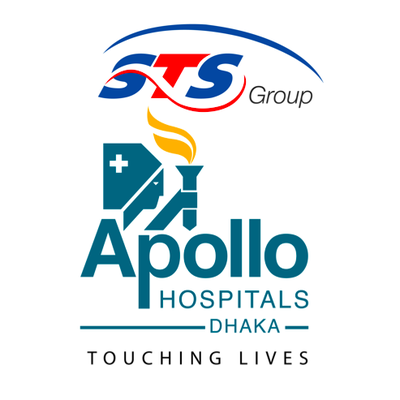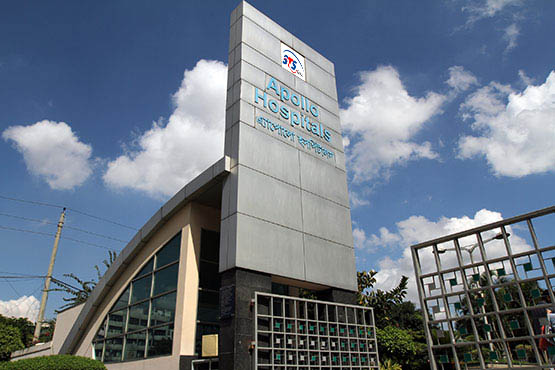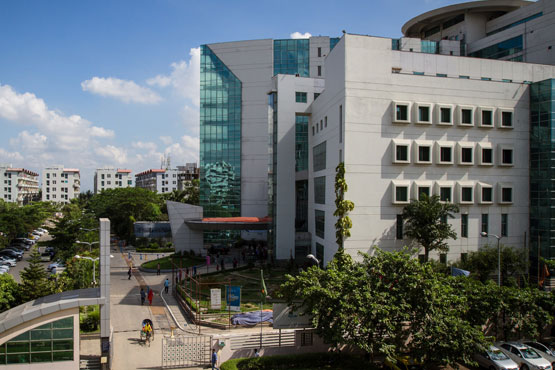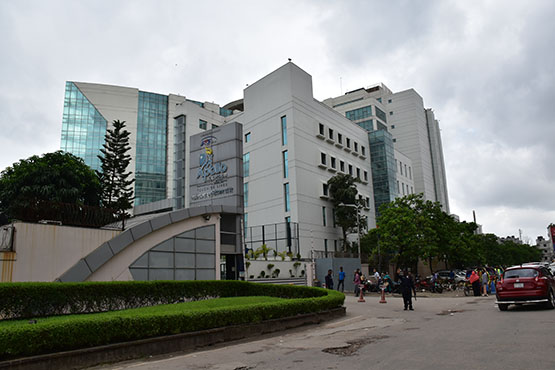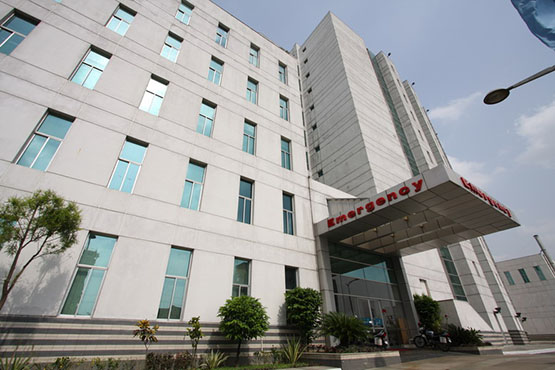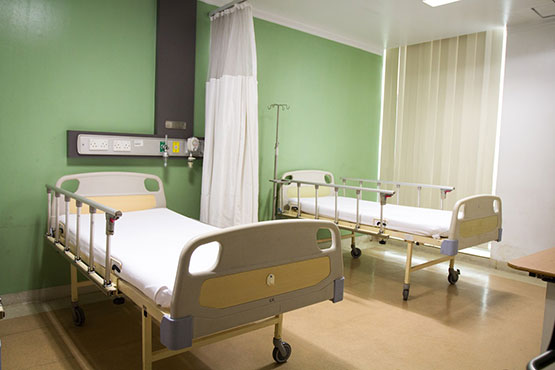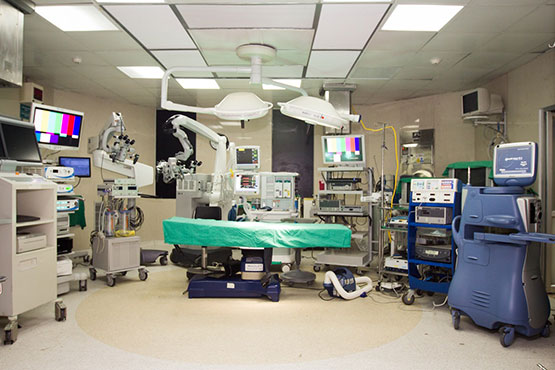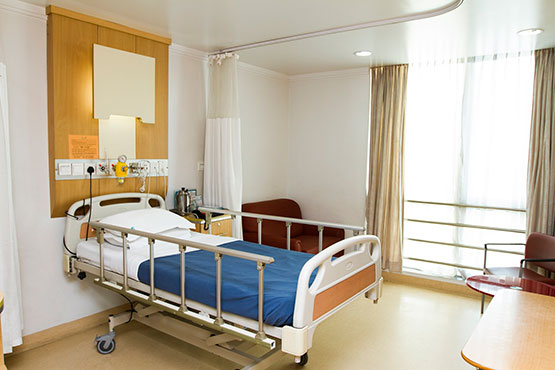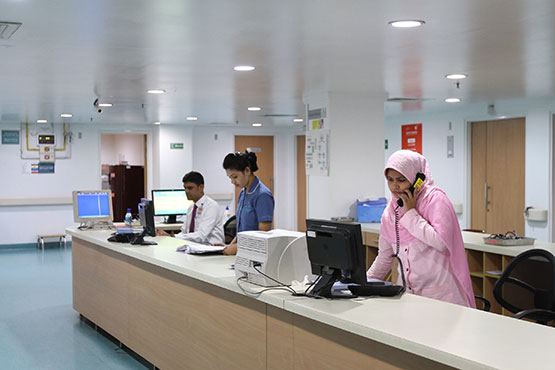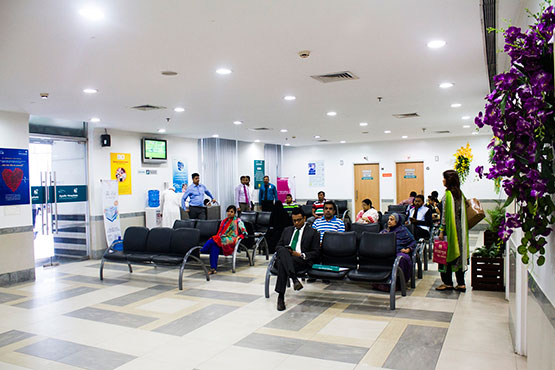 The hospital is first internationally accredited hospital in Bangladesh by Joint Commission International (JCI), a US based independent organization that recognizes hospitals worldwide for maintaining required quality healthcare standard. Starting operation on April 16, 2005, the hospital has set highest standards for the country's private healthcare systems that led to competitive market for healthcare improvement in the country.
With operational management agreement with Apollo Hospitals Enterprise Limited, India, Apollo Hospitals Dhaka continuously made its strategic expansions to cater to the needs of the patients with wide range of diseases.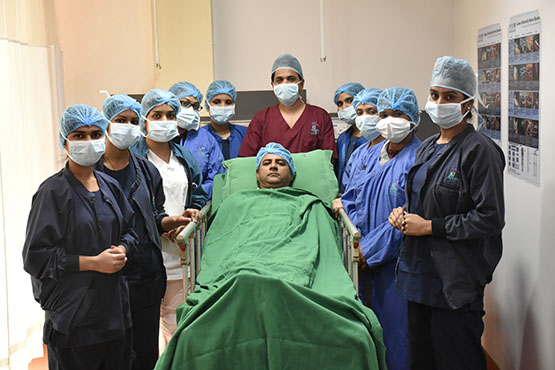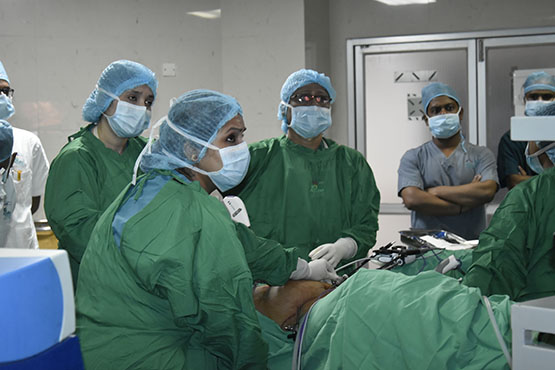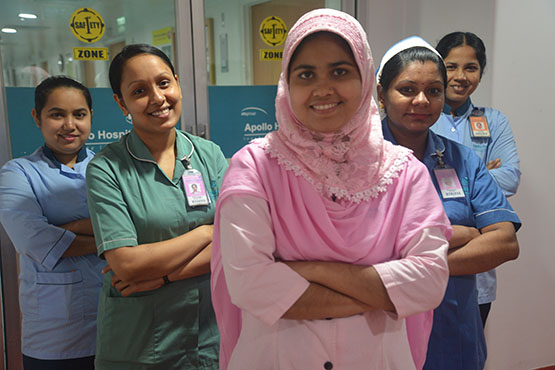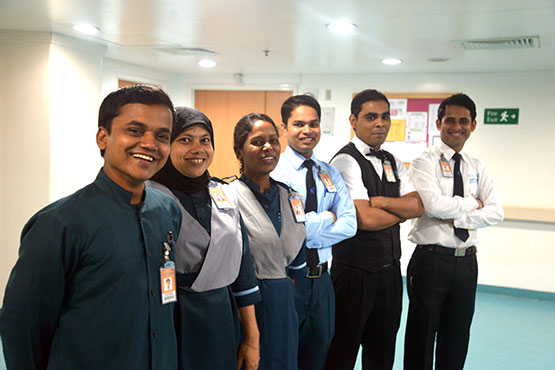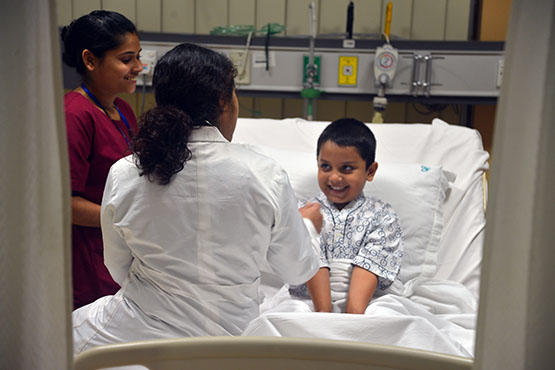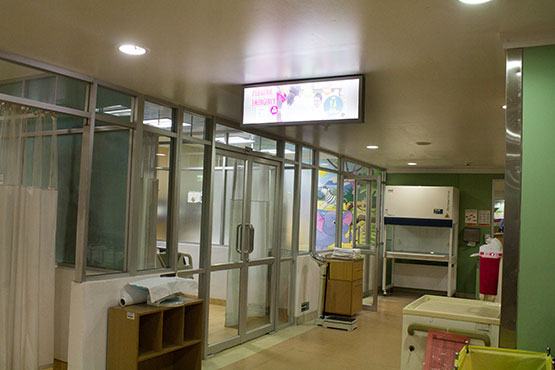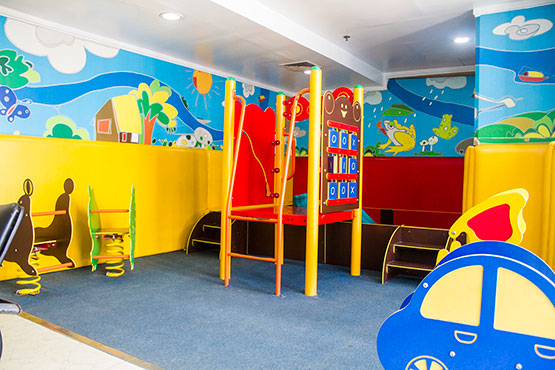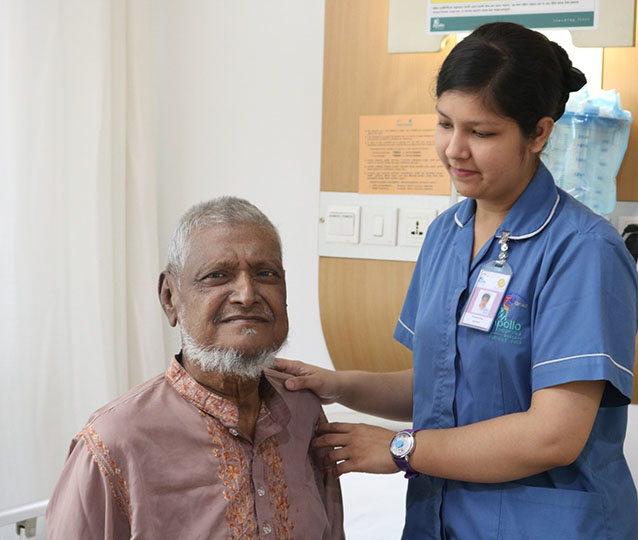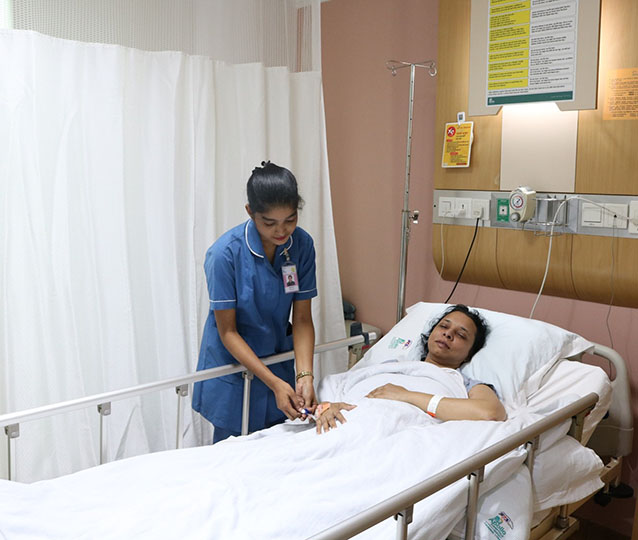 The committed management, state of the art equipment's, skilled nurses and high-quality physicians from home and abroad made it a center of excellence in providing comprehensive healthcare of international standards.