Glenrich International School is a division of one of the most respected corporate groups of Bangladesh – STS Group which is committed to building world-class institutions in Education and Healthcare in Bangladesh.
The school aims to help young children prepare themselves for a productive life in an increasingly competitive world. The enriched curriculum facilitates students to build strong characters and instill the abiding virtues of morals and integrity, which will enable them to make a significant contribution to society.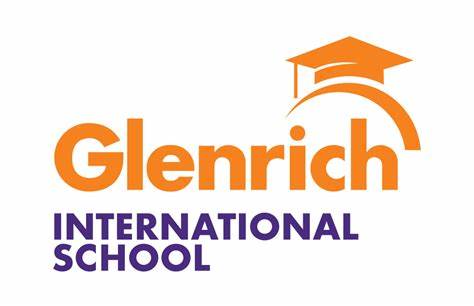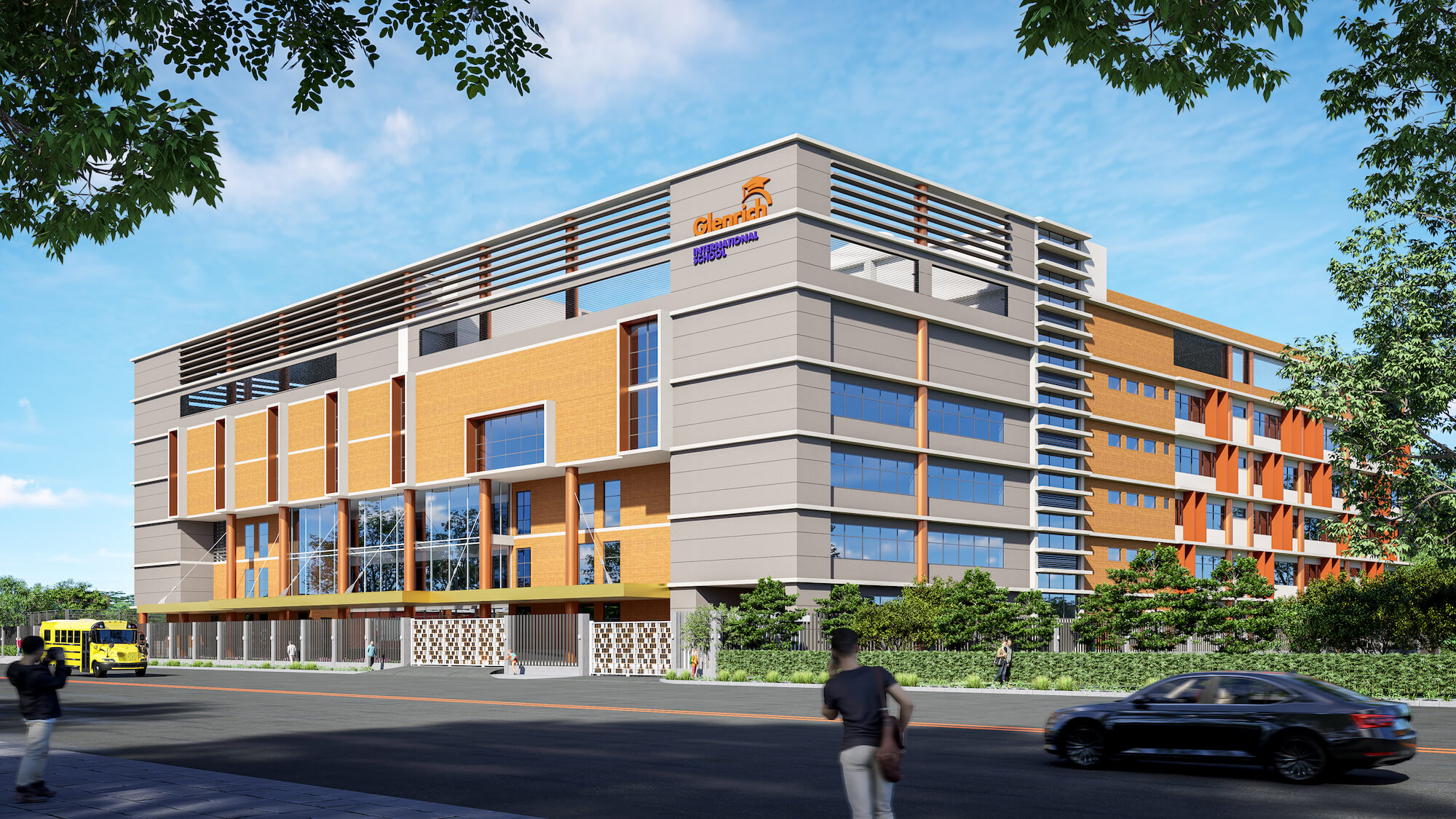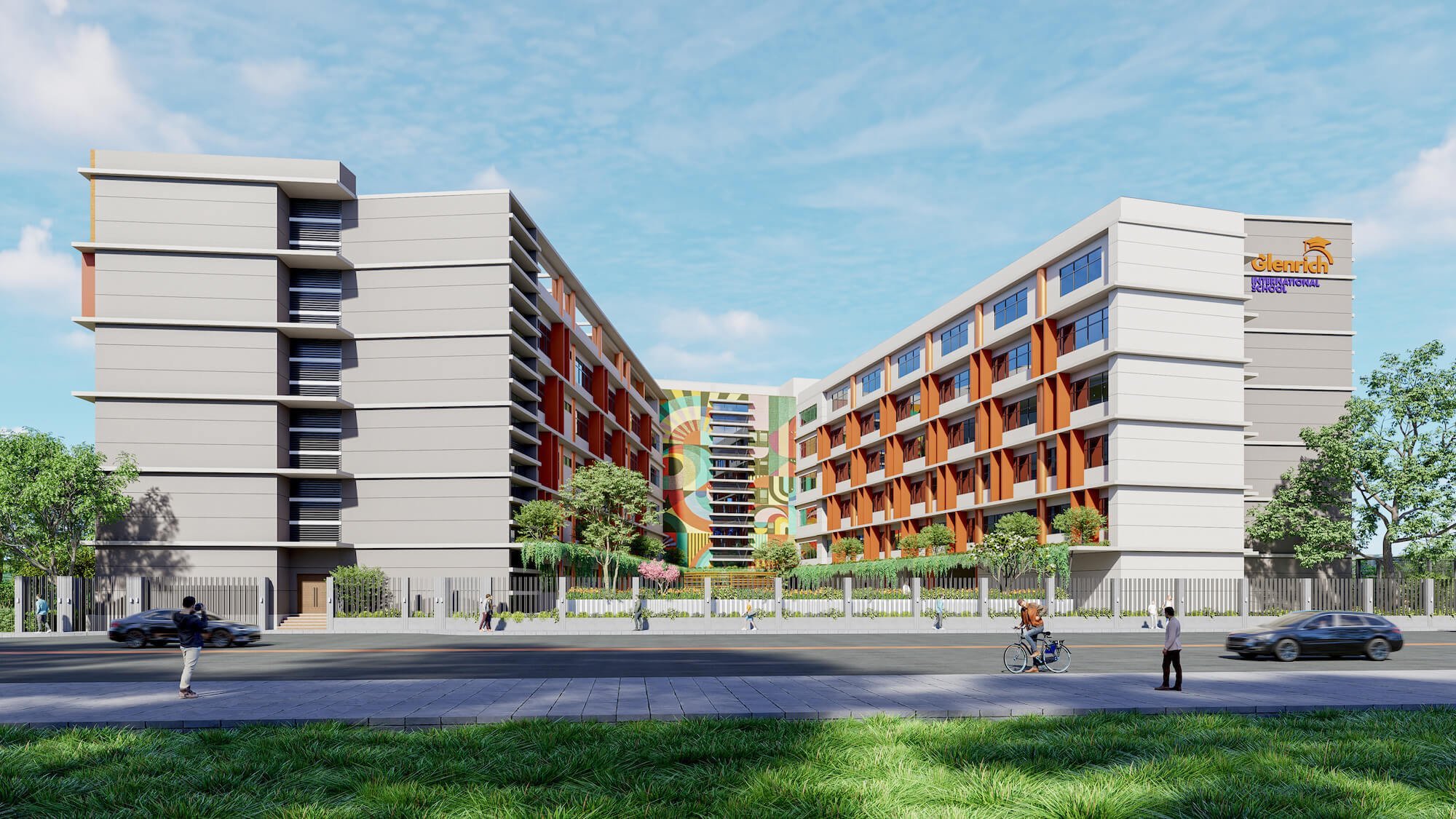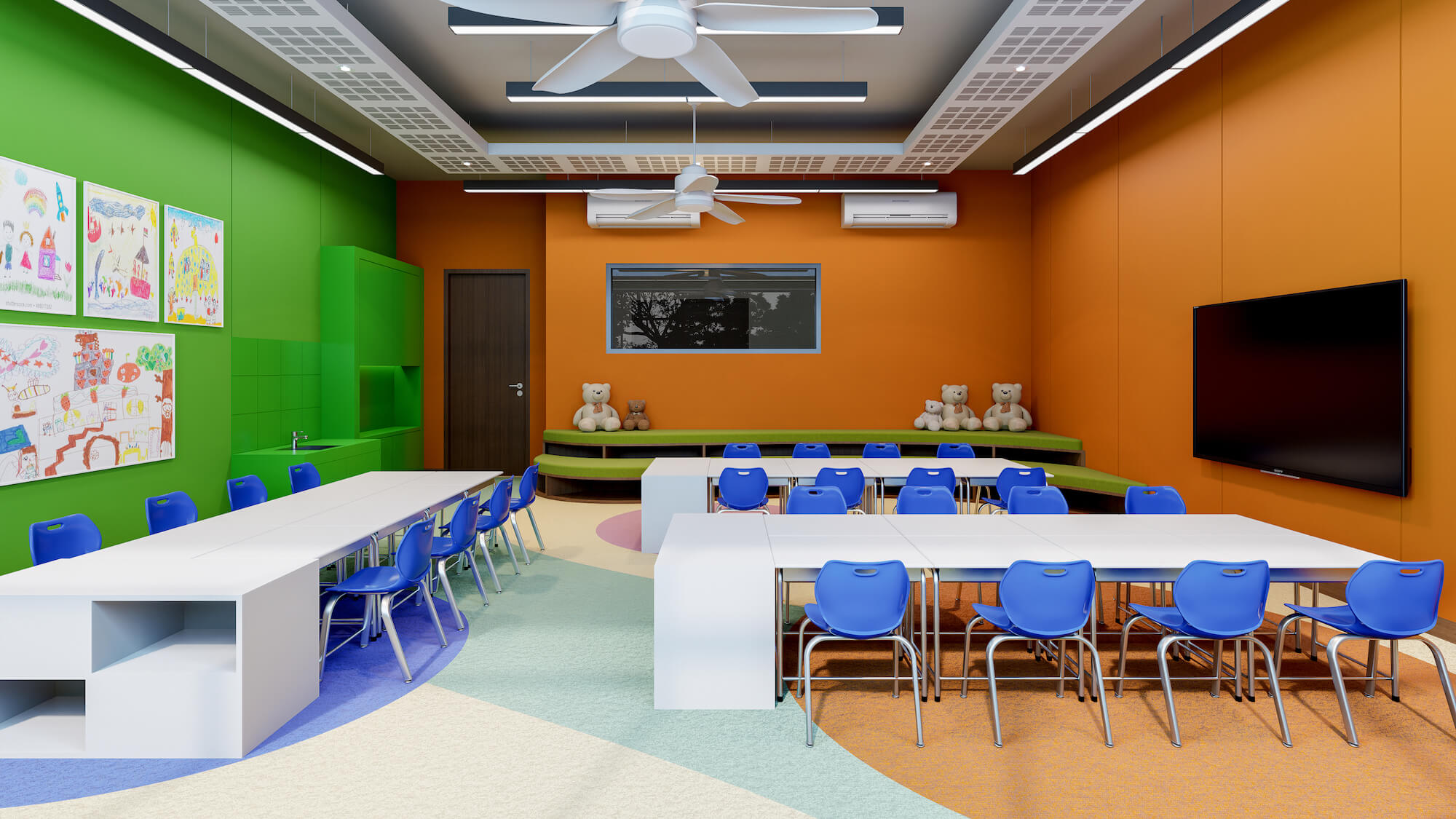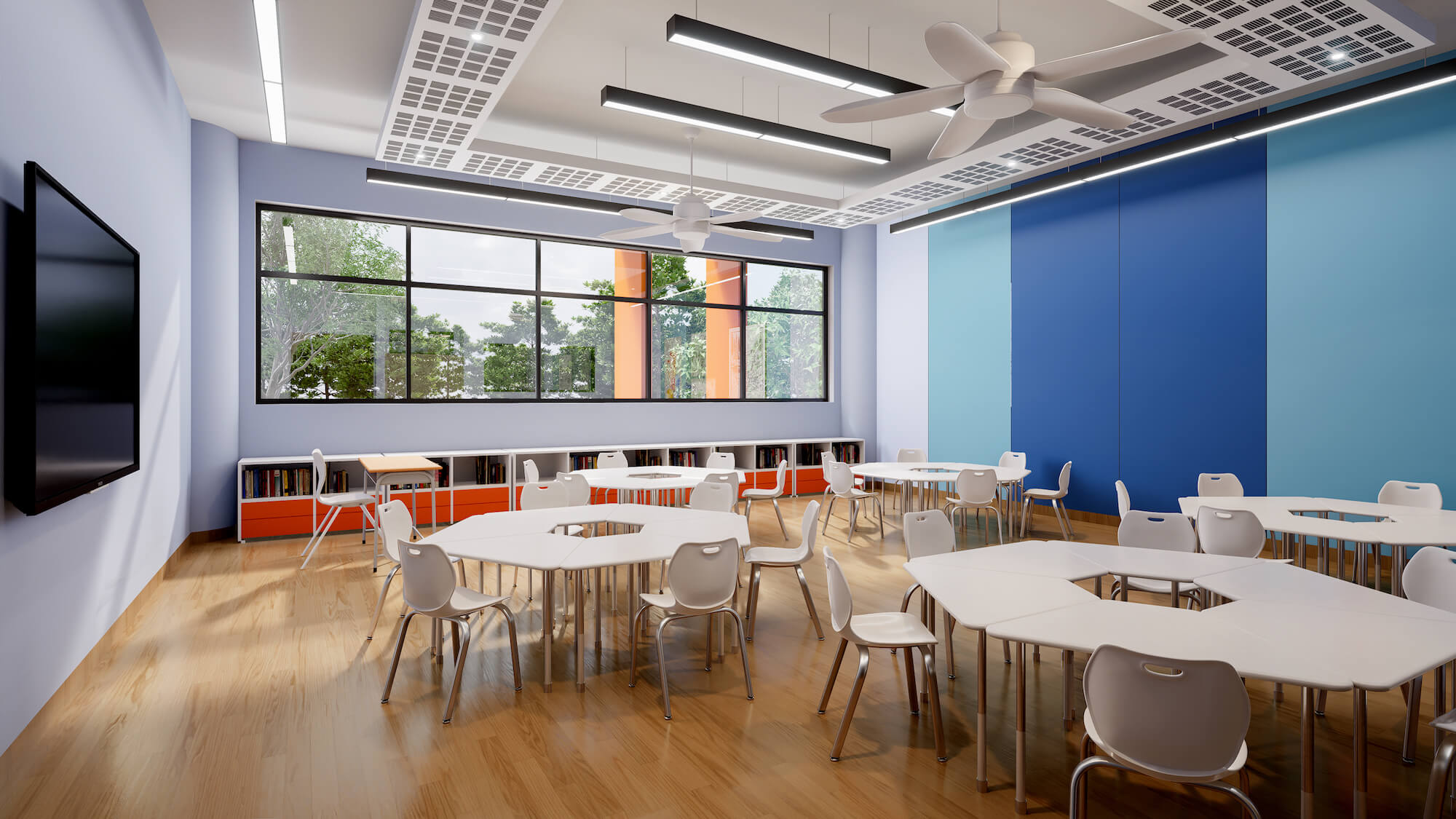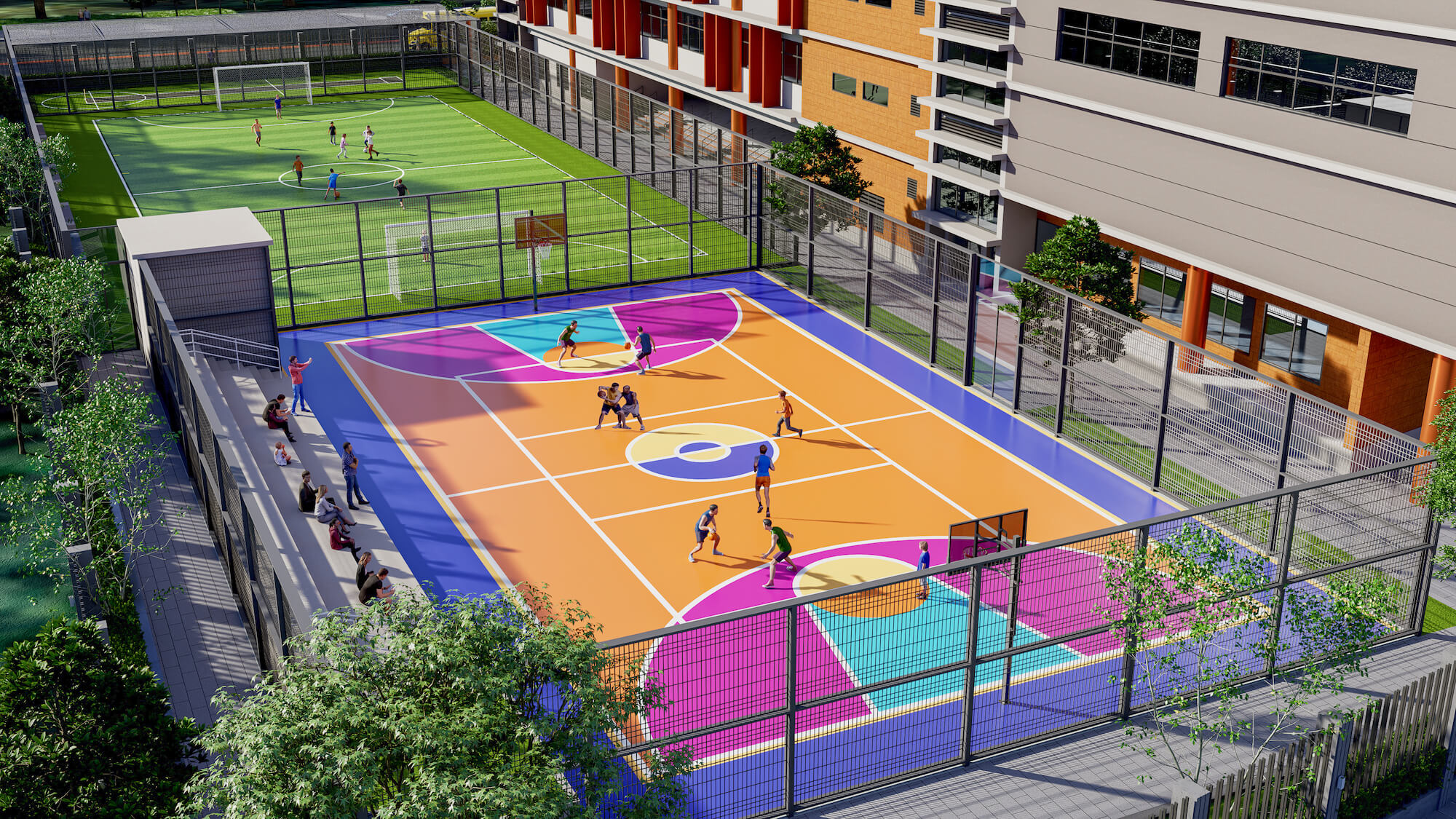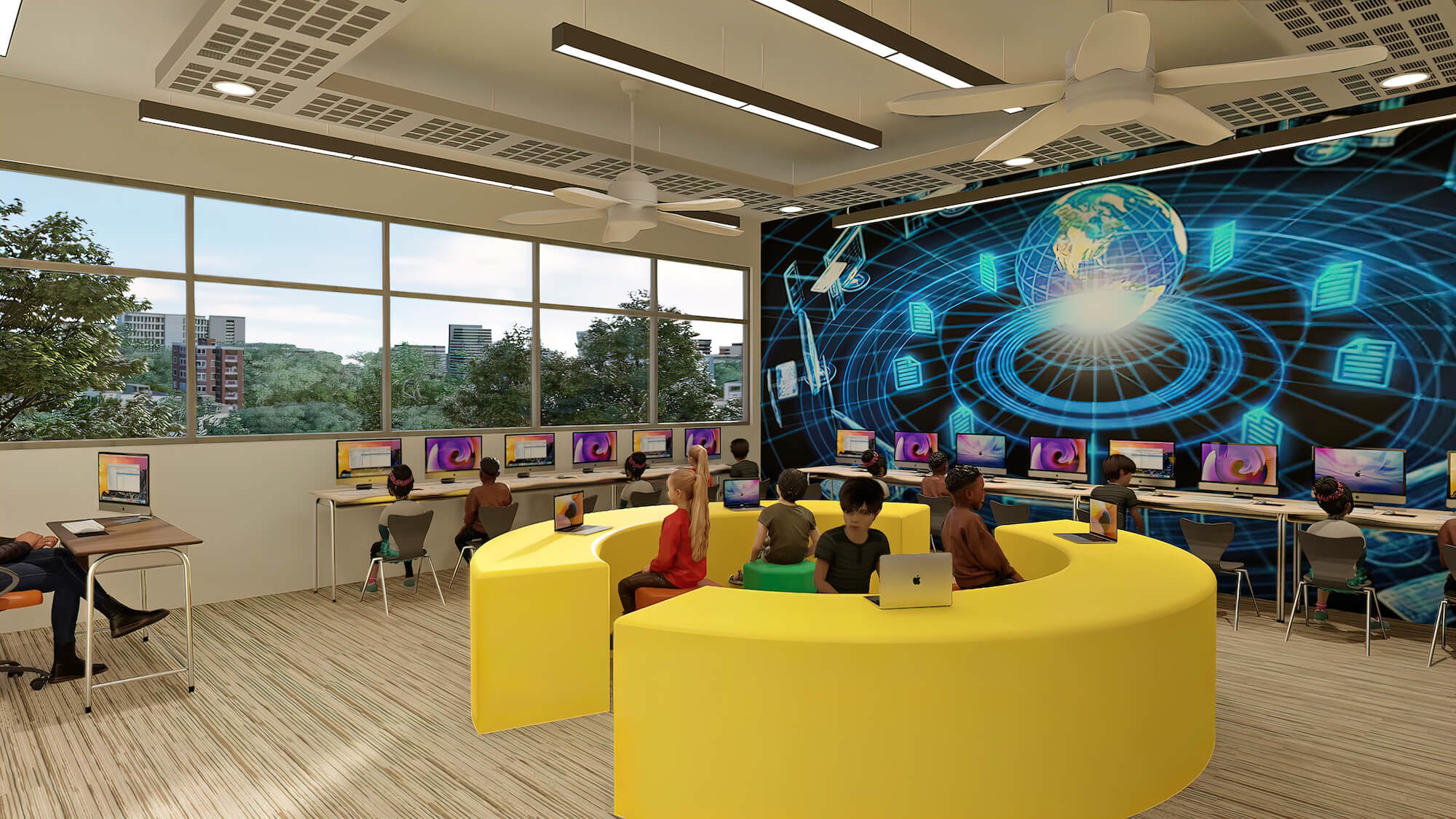 Glenrich International School promises to be the School of Life committed to offering 21st Century Education to its students in a caring and nurturing environment. It is committed to fulfilling its objective of helping every student realize his/her potential by creating an environment that nurtures the pursuit of excellence by its students. To ensure a global standard of education, the school shall offer the Cambridge International Curriculum from Kindergarten to Grade 12. The institution shall also be a partner school of British Council, Dhaka. Besides ensuring academic excellence, the school shall be a launchpad for budding artists, sportspersons and orators!
Glenrich International School believes that every child is unique and has enormous potential. As a school of life, every student at Glenrich shall learn the scholastic subjects and creative pursuits in a caring and nurturing environment. Empowered with the new age concepts of curriculum embedded Robotics, hands on learning at the Math lab, excellent sporting infrastructure, enquiry and project-based learning, Glenrich offers an unparalleled platform for 21st century student's opportunities to explore, enquire and innovate.