WITH BRINGING WORLD CLASS EDUCATION AND HEALTHCARE TO BANGLADESH
______
STS Group, one of the largest corporate groups of the country, came into being in 1997 in Bangladesh with a mission to provide international standard healthcare and education with the participation of accomplished local & foreign entrepreneurs.
Under the Group, two companies namely STS Holdings Ltd for Healthcare and STS Capital Limited (former STS Educational Group Ltd ) for the Education sector were formed.
The acronym S-T-S came from three successful corporate business houses Shanta Group, Tropica Group and Sepal Group having their diversified business houses operating independently.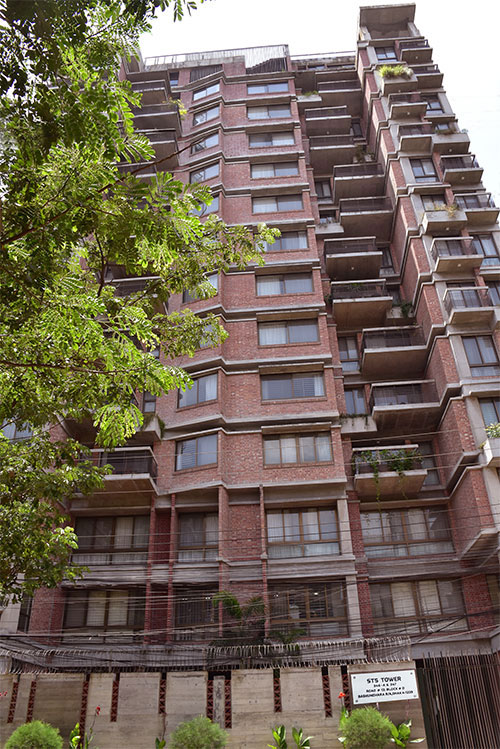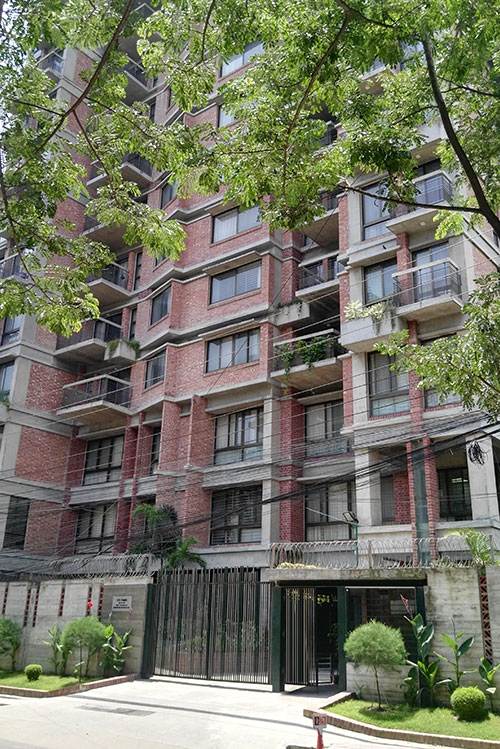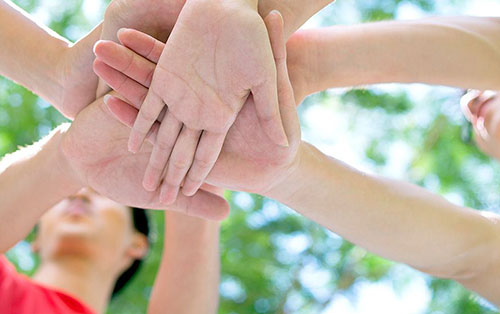 Vision
STS Group strives to be the recognized leader in all the sectors that the Group operates in by meeting and exceeding customers' and clients' quality expectations in all aspects.
Mission
The mission of STS Group is to build institutions aimed at providing services that would have a positive sustainable impact on people's quality of life while continuously raising the standards of the institutions, and establishing new benchmarks in the respective sectors thereby constantly maximizing customer satisfaction and stakeholders' values.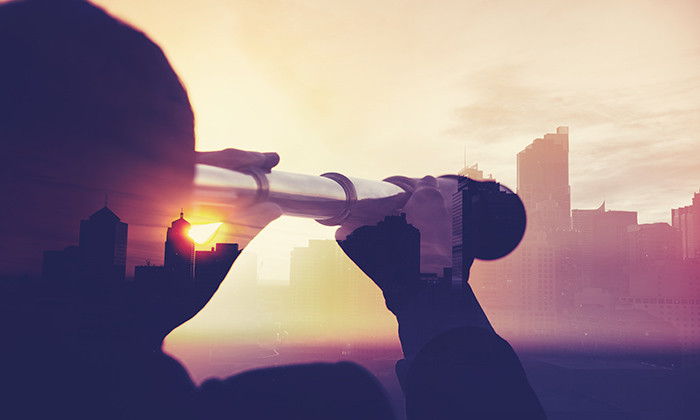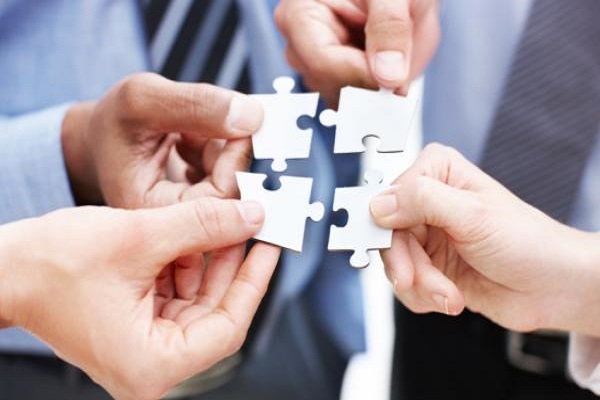 The philosophy of STS Group is to keep building new ventures in the following four stages:
Build an organization with appropriate mechanisms and systems in place.
Recruit qualified and dedicated professional management team to manage and ensure sustainable growth of the enterprise in accordance with the Group's and the individual institution's vision and missions.
Entrust the professional management team with complete responsibility, authority and resources to deliver their mandate in accordance with principles of professional management.
Moving towards the next step.