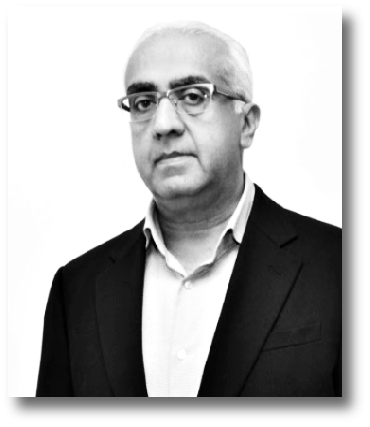 Mr. Bhagwan W. Kundanmal
Chairman
Mr. Kundanmal is a renowned Asian business personality and has to his credit a stellar business career spanning global healthcare, education, power, infrastructure and international private equity sectors.
He is considered as one of the giants in the subcontinent corporate world and is widely respected for his commanding achievements, including leading joint ventures with international giants such as Evercare Group, TPG, and the likes.
His vision and able leadership has taken the entire group which he commands to the heights it has achieved today and inspired it to grow from strength to strength.
He is also a philanthropist and supports many charities.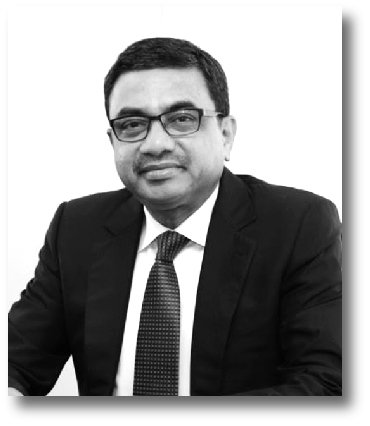 Mr. Khondoker Monir Uddin
Managing Director
A distinguished business person and perceptive entrepreneur, Mr. Khondoker Monir Uddin, the founder promoter of Shanta Group and Managing Director of STS Group, opts to do business by providing world-class products and services in Bangladesh. With his visionary leadership and keen business knowledge, his business groups are now considered the largest enterprise conglomerates in their respective industry spaces. Mr. Monir is also a sponsor Director and former Chairman of Dhaka Bank Limited.
Mr. Monir completed his Bachelor's with Honours and Master's degree from the Department of Accounting, University of Dhaka. Over the past three decades, his various notable achievements have ensured that he is continually recognized as a commercially important person (CIP) of the country. At the same time, he remains committed to contributing to the social and economic development of the nation as his prime objective.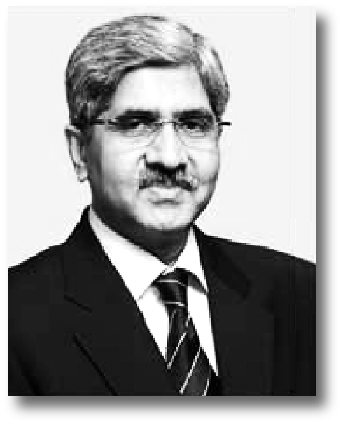 Mr. Mohammad A. Moyeen
Director
Mr. Moyeen is one of the leading entrepreneurs in Bangladesh having completed his Bachelor of Architecture degree from Bangladesh University of Engineering and Technology. Mr. Moyeen is involved in a number of businesses which include, among others, freight forwarding, aviation, logistics and investment banking. He is the Chairman of LankaBangla Finance Ltd, one of the most reputed non-banking financing institutions in Bangladesh. He is also the Chairman of LankaBangla Securities Limited and LankaBangla Investments Limited, two of the leading institutions in the country's broking and merchant banking sectors.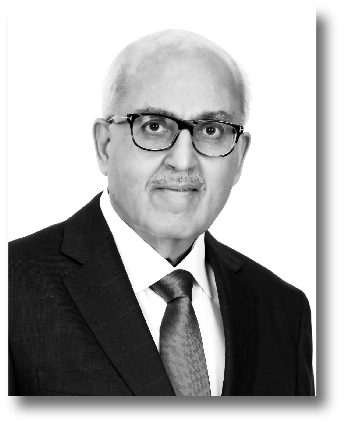 Mr. Deepak Bhojwani
Director
Mr. Deepak Bhojwani, a transnational Asian entrepreneur, is Chairman of Sepal Group, one of the leading garment manufacturers in Bangladesh since 1985. Mr. Bhojwani has various other business interests across Asia, apart from leading cross-industry property development businesses in India and holding private equity investments in notable logistics businesses in Dubai.
In Bangladesh, Mr. Bhojwani has been instrumental in ensuring the adoption of global quality management processes across the industrial and garment sectors and is considered as the frontrunner in quality knowledge leadership across the subcontinent.