we are committed to providing exceptional education services that cater to students from the Early Years to K-12 levels. With a strong emphasis on holistic development and academic excellence, we offer comprehensive educational programs through our three institutes. We offer a diverse range of educational institutions, including the exclusive International School Dhaka (ISD) with the IB curriculum, DPS STS School Dhaka known for its academic excellence, and Glenrich International School (GIS) focusing on holistic development.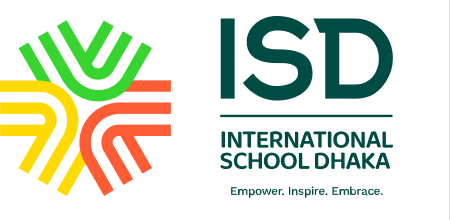 International School Dhaka is a prestigious IB World School in the heart of Bangladesh. Established in 1999, it was the first Dhaka school to offer the world-renowned International Baccalaureate (IB) curricula to all its students, from 2-18. Home to 32 nationalities, International School of Dhaka (ISD) students learn from experienced educators in world-class facilities and go on to attend leading universities in the US and around the world. ISD works in partnership with Carnegie Mellon University, Barcelona Soccer School, and the Rohit Sharma Cricket Academy, to deliver cutting-edge programmes that "See Tomorrow Today".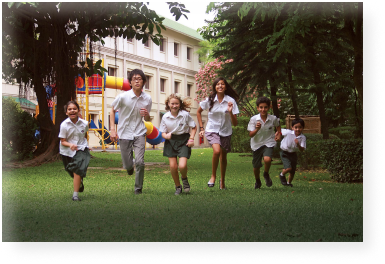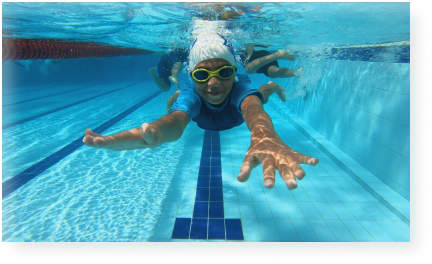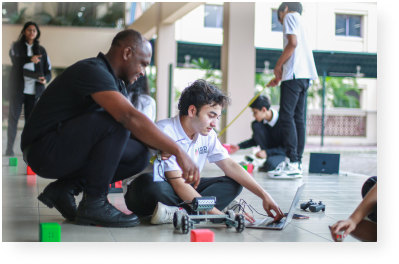 DPS STS SCHOOL, DHAKA, a collaborative venture of STS Group, and Delhi Public School Society (DPSS). The School has classes from Play Group to Grade 12 and students are prepared for Cambridge IGCSE (Gr-10) and for the A-level (Gr- 11 and 12). The school has two campuses, Junior section (PG – Grade 4) # Sector 6, Uttara, Dhaka and Senior Section (Grade 5- Grade 12) at Sector 15, Uttara, Dhaka. The school is equipped with modern facilities like smart class rooms, auditorium, cafeteria, swimming pool including indoor and outdoor play field.

DPS STS School, Dhaka aims at a vigorous pursuit of excellence in academic, co-curricular activities, games, sports and character-building by providing an all-round, meaningful and liberal education. Our objective is to create Global Citizens with the spirit of intellectualism and humanity instilled in them.

DPS STS students have not only excelled in educational field with outstanding IGCSE and GCE A- level results but have also taken education beyond the realm of the classroom by participating in different national and international events for co-curricular activities and superbly topped with astounding performances.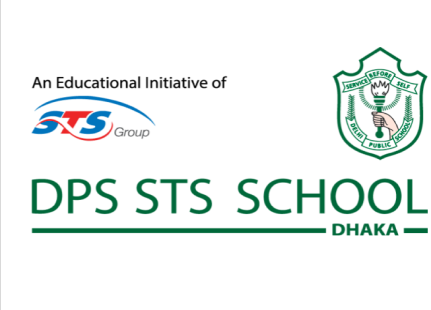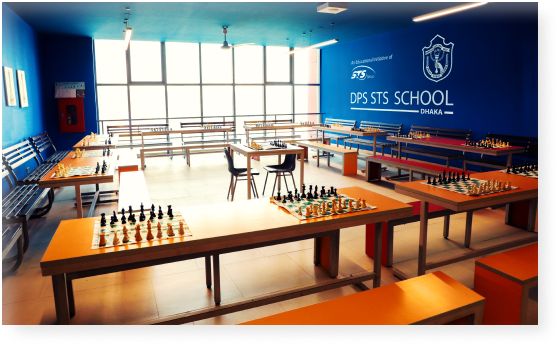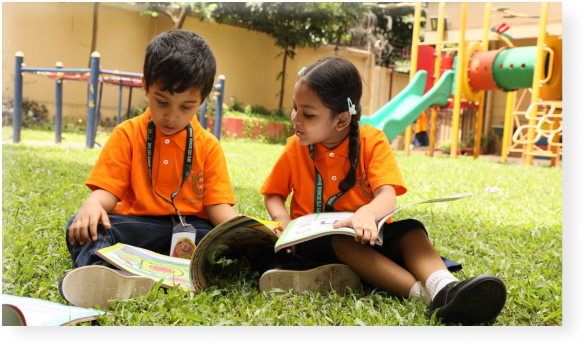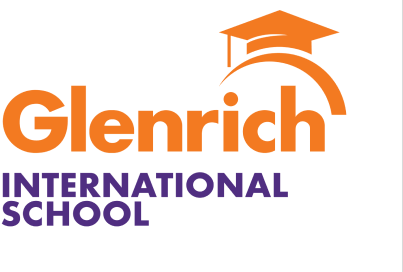 Glenrich International School is a division of one of the most respected corporate groups of Bangladesh – STS Group which is committed to building world-class institutions in Education and Healthcare in Bangladesh.

The school aims to help young children prepare themselves for a productive life in an increasingly competitive world. The enriched curriculum facilitates students to build strong characters and instil the abiding virtues of morals and integrity, which will enable them to make a significant contribution to society.

Glenrich International School promises to be the School of Life committed to offering 21st Century Education to its students in a caring and nurturing environment. It is committed to fulfilling its objective of helping every student realize his/her potential by creating an environment that nurtures the pursuit of excellence by its students. To ensure a global standard of education, the school shall offer the Cambridge International Curriculum from Kindergarten to Grade 12. The institution shall also be a partner school of British Council, Dhaka. Besides ensuring academic excellence, the school shall be a launchpad for budding artists, sportspersons and orators!