Having established a strong foundation rooted in trust, compassion, and expertise, we have consistently strived to deliver outstanding healthcare services through our initiatives at Evercare Hospital Dhaka and Chattogram. With our team of highly skilled professionals, cutting-edge technology, and a patient-centered approach, we are continually elevating the standards of healthcare in Bangladesh.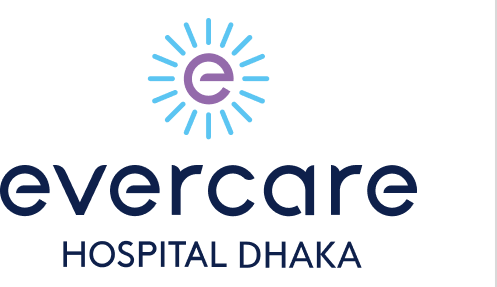 Evercare Hospital Dhaka is a 425-bed multidisciplinary super specialty tertiary care hospital which is the first hospital in Bangladesh to have got JCI Accredited. The Joint Commission International (JCI) is a U.S. based accreditation body dedicated to improving healthcare quality and safety around the world. This hospital has the latest in diagnostic equipment and technology, staffed with a team of world–class physicians, trained nurses and technicians in most disciplines of medical science.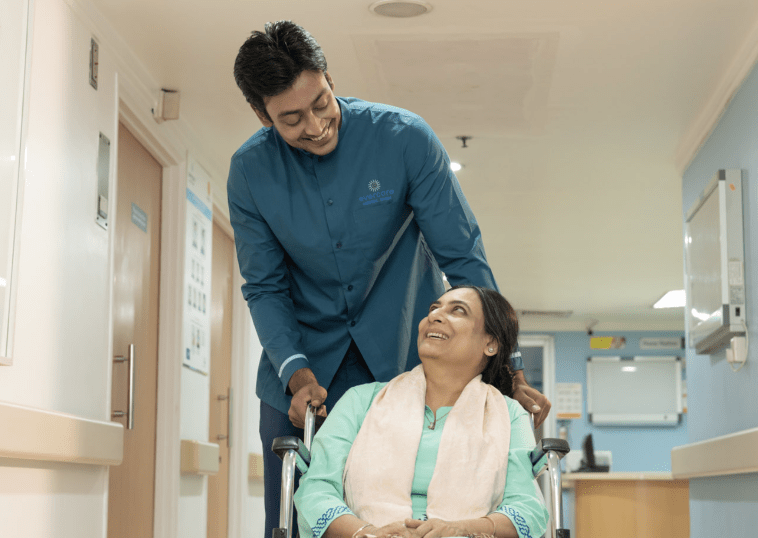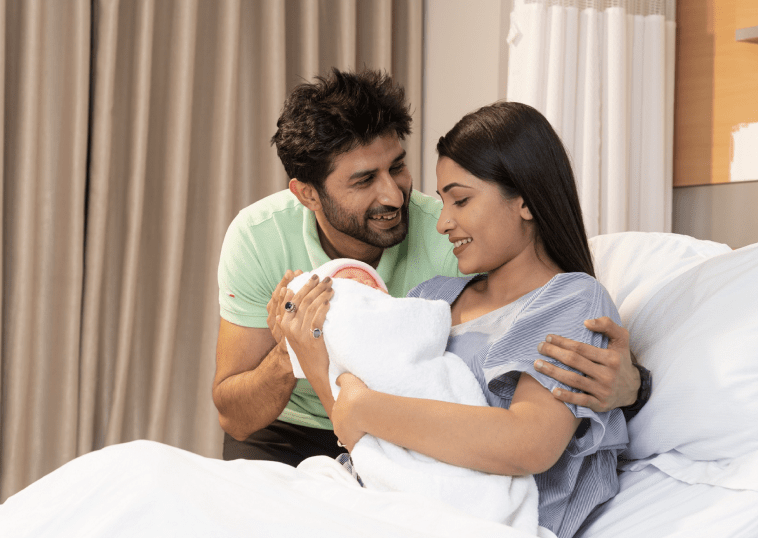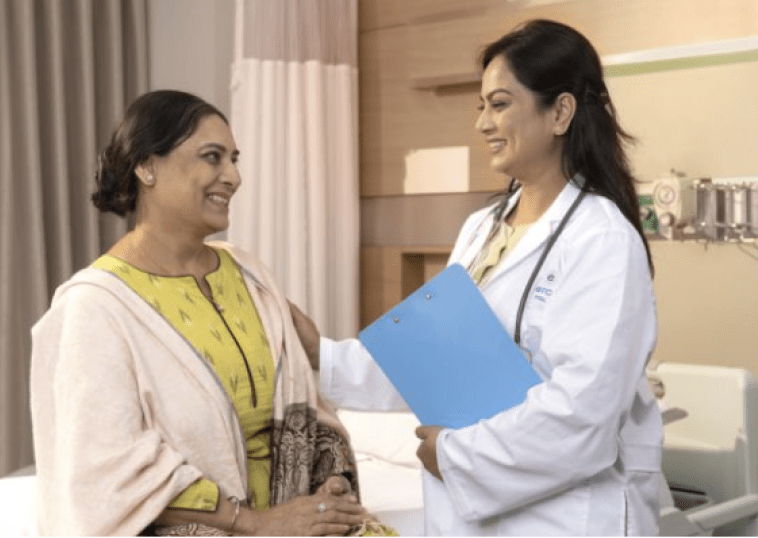 Evercare Hospital Chattogram is the first-ever 470-bed multi-disciplinary super-specialty, tertiary care hospital in Chattogram. It features 24/7 Emergency Department, state of the art ICUs and 27 specialties and subspecialties filling capacity gaps in the region. The hospital spans 492,000 sq ft and Equipped with the latest technology and more than 500 best in class medical professionals, the Evercare Hospital Chattogram will provide quality, accessible healthcare to improve patient outcomes for communities in, and around, Chattogram.