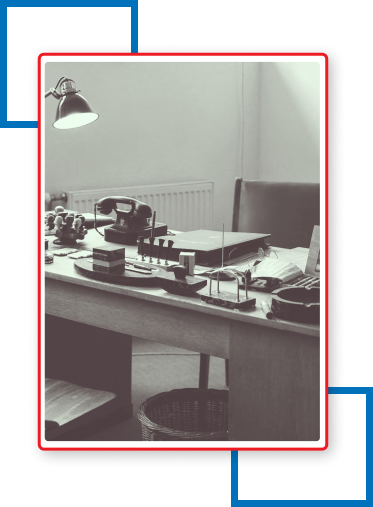 In the realm of endless possibilities, a group of visionary pioneers came together in 1997, bound by a shared belief in the transformative power of education and the unwavering commitment to deliver quality services. This collective belief became the cornerstone of their endeavour, igniting a flame of passion that would illuminate the path towards a brighter future.
Two years later, their vision became a reality with the establishment of International School Dhaka (ISD). With a commitment to providing quality education, ISD quickly gained recognition as a leading institution, setting new standards for academic excellence and holistic development.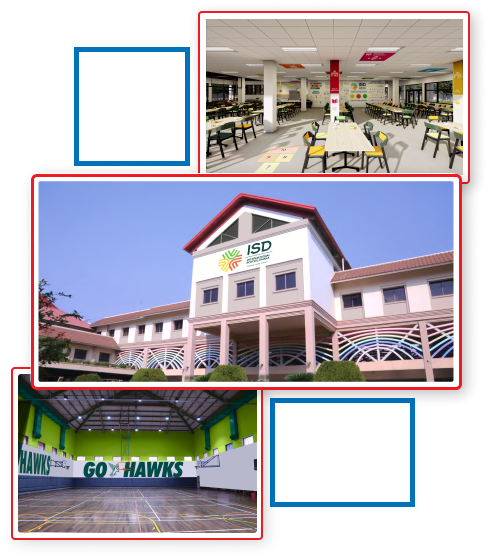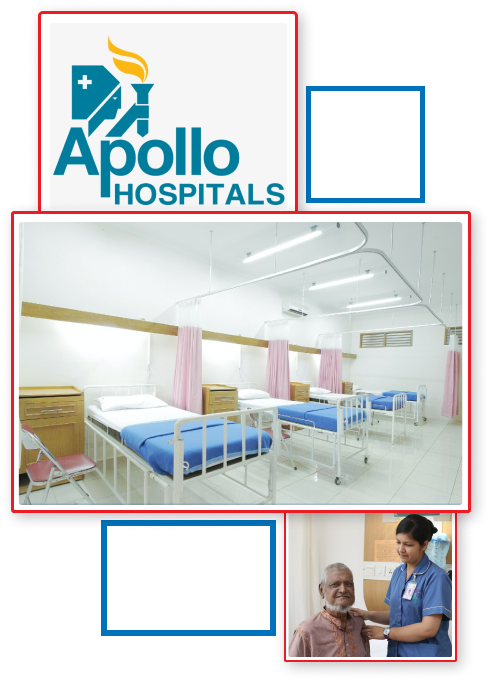 Realizing the need for world-class healthcare within the country, STS Group took a bold step in 2005 by introducing Apollo Hospitals. Renowned for its state-of-the-art facilities and a team of highly skilled medical professionals, Apollo Hospitals Dhaka emerged as a beacon of hope for patients seeking advanced and specialized treatments.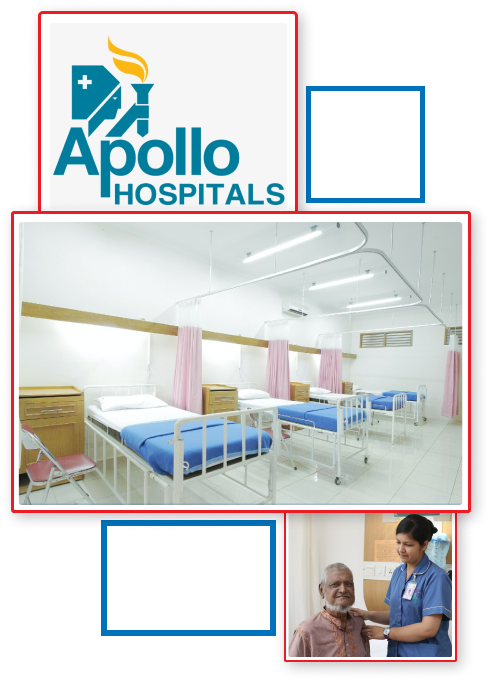 As the years went by, STS Group continued to expand its educational initiatives. In 2009, they collaborated with Delhi Public School, India, to establish DPS STS International School Dhaka. This joint venture brought together the rich educational heritage of Delhi Public School and STS Group's commitment to excellence, providing students with an exceptional learning environment.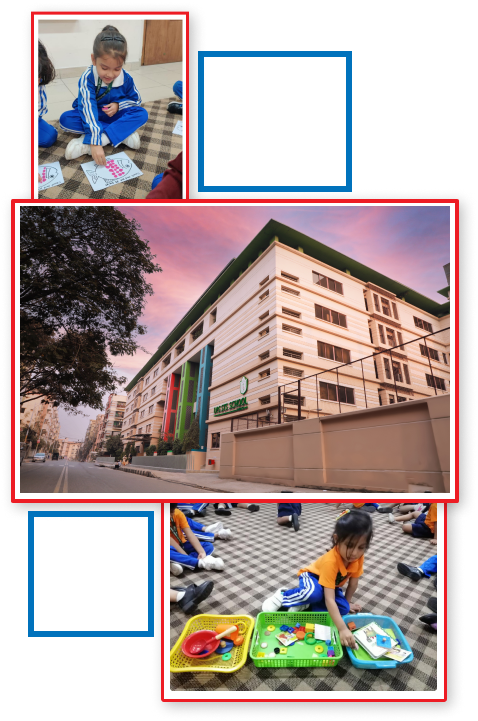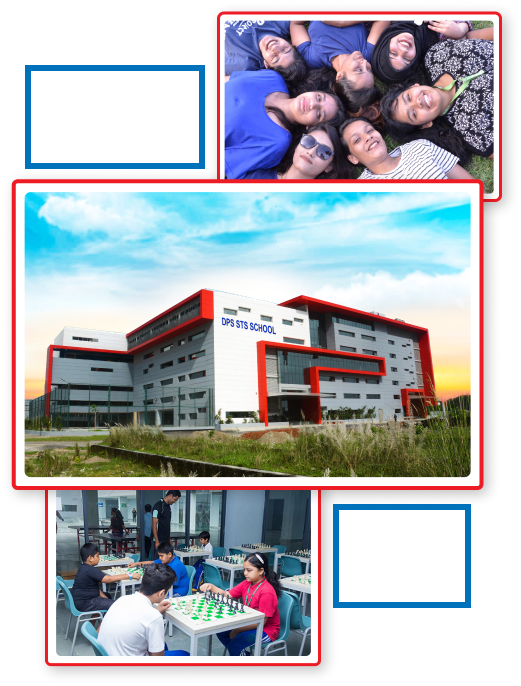 In 2016, DPS STS School took another stride forward by opening a senior campus, catering to the needs of older students. This expansion ensured a seamless educational journey for students, enabling them to continue their academic pursuits within the same trusted educational institution.
In 2020, STS Group introduced a new chapter in healthcare with the inauguration of Evercare Hospital Dhaka. This state-of-the-art medical institution stood as a testament to its unwavering commitment to delivering world-class healthcare services within the heart of the capital city. With cutting-edge facilities and a team of skilled professionals, Evercare Hospital Dhaka became a beacon of hope and healing for the local community, reflecting STS Group's dedication to improving the health and well-being of the nation.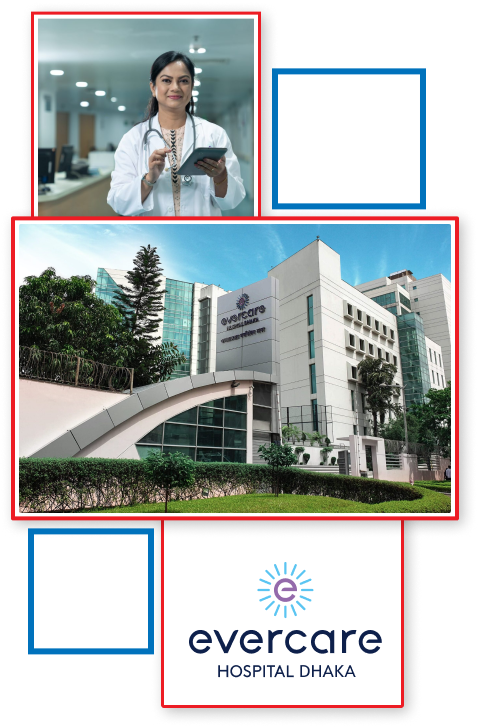 Evercare Hospital Chattogram
In 2021, Evercare's impact expanded beyond the capital, reaching a new milestone with the opening of Evercare Hospital Chattogram. This strategic move marked the extension of superior healthcare services to another major city in Bangladesh. With its establishment, STS Group affirmed its dedication to ensuring accessible and exceptional medical care for a broader spectrum of people, bringing the expertise and compassion of Evercare to the residents of Chattogram and its surrounding regions.
Universal College Bangladesh (UCB)
In 2021, UCB created history by introducing Monash Pathway programs in Bangladesh wherein students could start their Monash degree journey right here in Bangladesh. Monash University is ranked #44 in the prestigious Times Higher Education ranking. Monash pathway qualifications are also accepted by multiple universities in Canada, the United States, Australia, UK, and other nations for entry into bachelor's degree programs.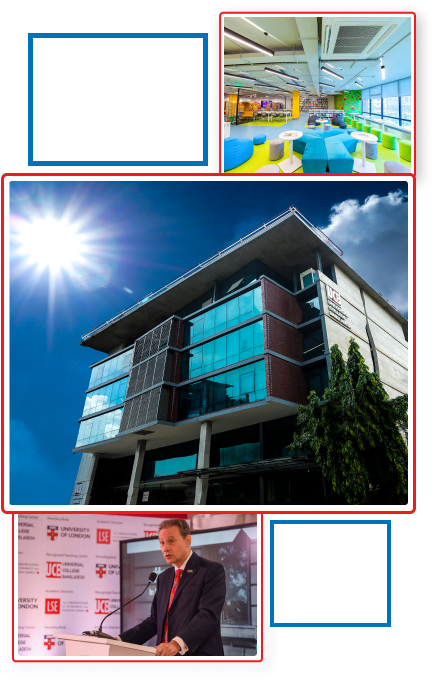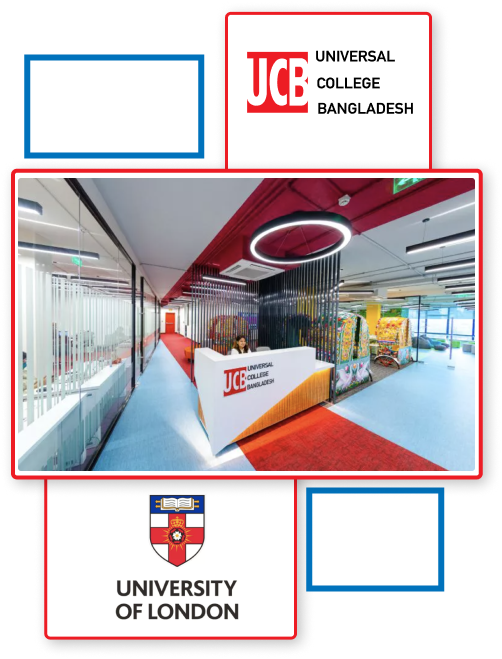 UCB Partnership with University of London(UOL) - London School of Economics(LSE) EMFSS Program
In 2023, Universal College Bangladesh (UCB), an integral part of the group, introduced The University of London's EMFSS program, directed by the London School of Economics (LSE). This endeavor was accomplished through a strategic partnership with the University of London, reflecting UCB's unwavering commitment to offering high-quality and globally recognized education programs. This initiative opened new avenues for students to access the esteemed curriculum of the University of London, further enriching the educational landscape provided by STS Group.
Glenrich International School
In 2023, STS Group expanded its educational initiatives by launching Glenrich International School, a premium institution in Bangladesh. With a steadfast commitment to providing 21st Century Education in a nurturing and caring environment, Glenrich International School aspires to be the "School of Life." Their vision centers around helping every student realize their full potential by fostering an atmosphere that encourages the pursuit of excellence.