DPS STS SCHOOL, DHAKA, established in 2009, a collaborative venture of STS Group, and Delhi Public School Society (DPSS). The School has classes from Play Group to Grade 12 and students are prepared for Cambridge IGCSE (Gr-10) and for the A-level (Gr- 11 and 12). The school has two campuses, Junior section (PG – Grade 4) # Sector 6, Uttara, Dhaka and Senior Section (Grade 5- Grade 12) at Sector 15, Uttara, Dhaka. The school is equipped with modern facilities like smart class rooms, auditorium, cafeteria, swimming pool including indoor and outdoor play field.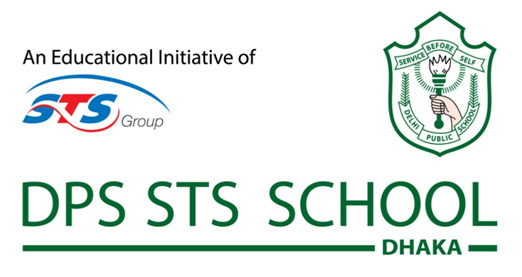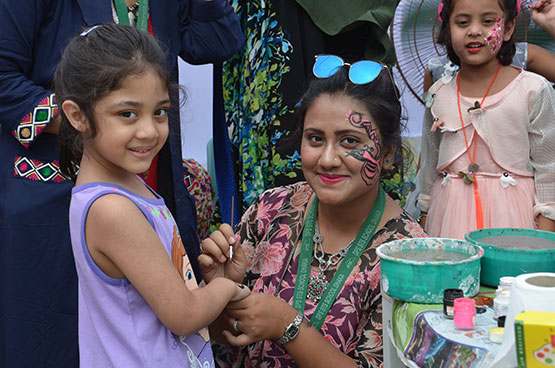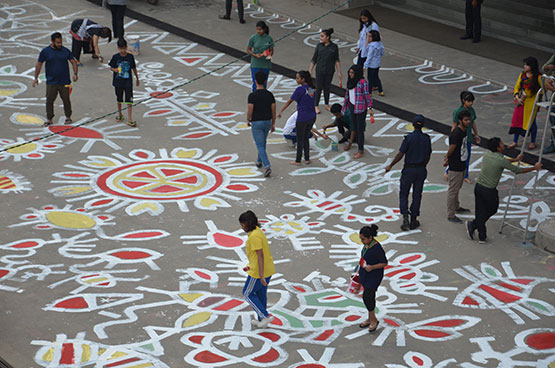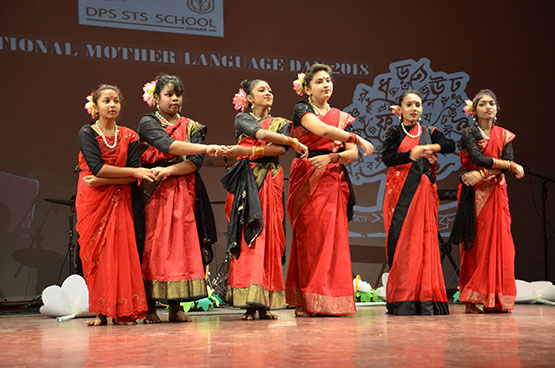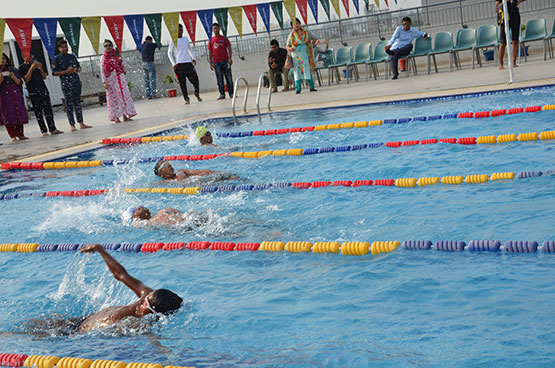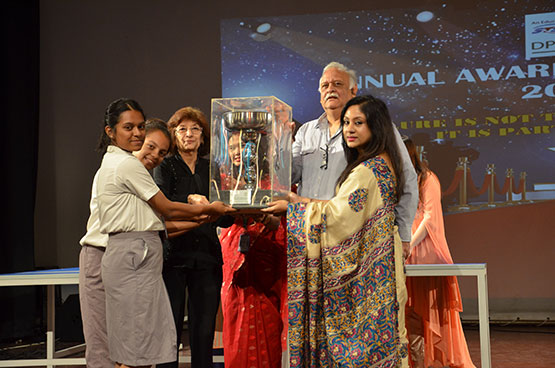 DPS STS School, Dhaka aims at a vigorous pursuit of excellence in academic, co-curricular activities, games, sports and character-building by providing an all-round, meaningful and liberal education. Our objective is to create Global Citizens with the spirit of intellectualism and humanity instilled in them.
DPS STS students have not only excelled in educational field with outstanding IGCSE and GCE A- level results but have also taken education beyond the realm of the classroom by participating in different national and international events for co-curricular activities and superbly topped with astounding performances.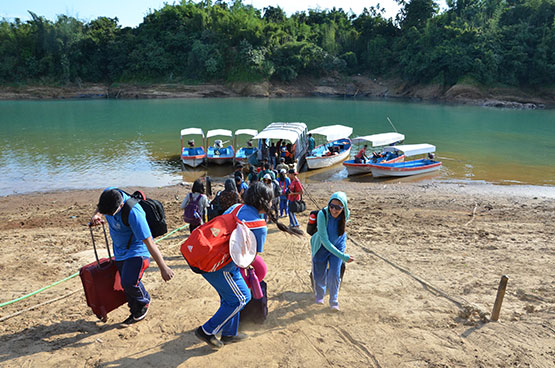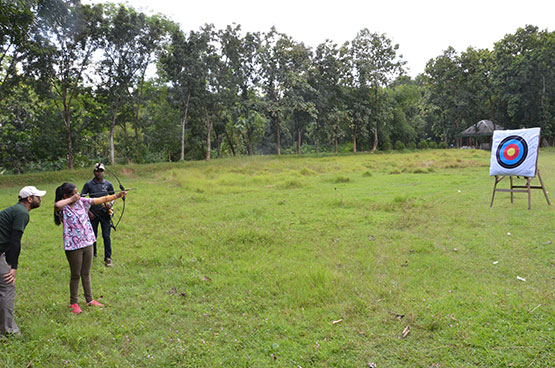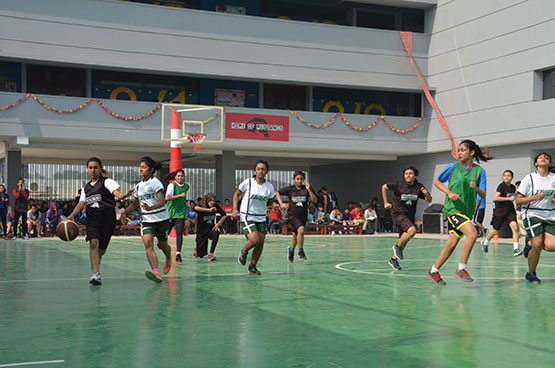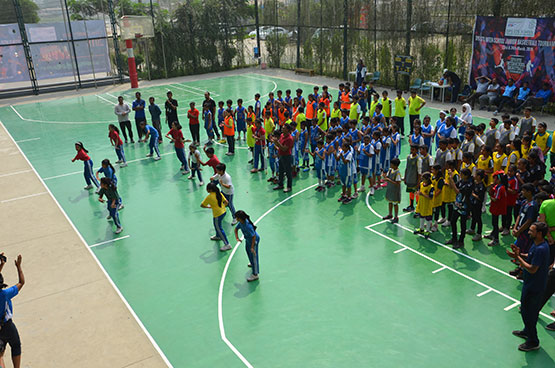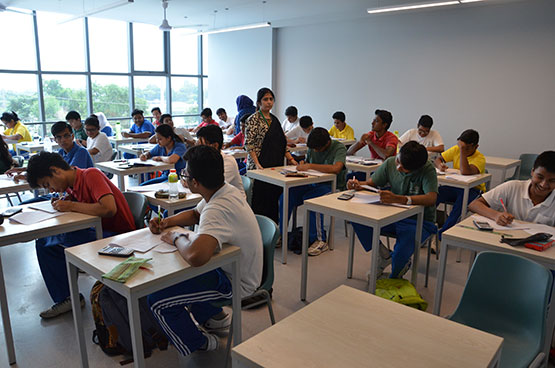 Community Service is an integral part of the curriculum for developing socially responsible citizens and students are involved with social welfare activities within and outside the School where children get the opportunity to interact with the not so fortunate segments of society.