The International School of Dhaka (ISD), established in 1999,is a leading international and co-educational day school, accommodating students from Playgroup–to-Grade 12. The school provides a high-caliber international education for students from the local and expatriate communities. As an International Baccalaureate World School of long-standing, ISD is recognized globally for its academic excellence.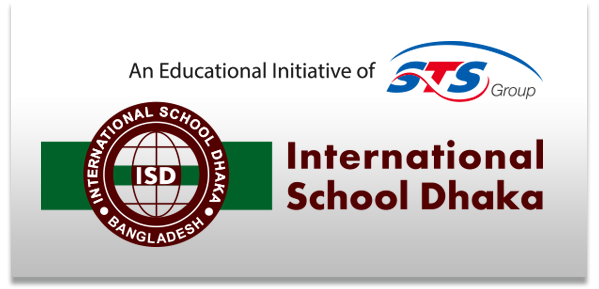 ISD is guided by its mission to build a community of responsible and compassionate lifelong learners who are committed to a sustainable future. It is an inclusive school, dedicated to the creativity and passion of each student.
The majority of the school's faculty come from many nations and international teaching experiences. Their diversity of backgrounds contributes to the richness of the learning environment. The school's graduates have attended many prestigious universities around the globe.